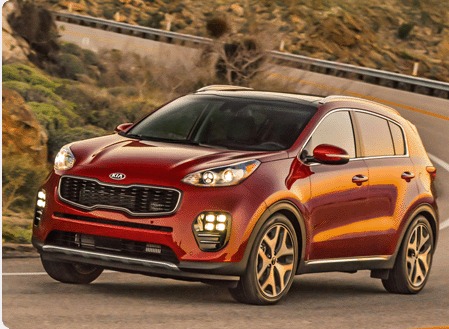 Kia Motors America

Genuine Parts, Genuine Service, and Genuine Care
Thank you for purchasing a Kia. Kia's authorized dealer network wants to help you get the most enjoyment and value out of your Kia vehicle by offering: Genuine Parts, Genuine Service & Genuine Care.

Use the Dealer Locator at the top of this page to find a local Kia Dealer that will assist you in all of your Service and Parts needs. If accessories are what you are looking for, just click the Kia Accessories link and you will find a listing of Genuine Kia Accessories to personalize your new Kia.

The Kia Customer 360-Degree Service Experience

Customer 360 is not just a slogan, it means that Kia dealerships provide "Service Centered Around You". It's a promise that we will keep you informed of the scheduled maintenance needed for your vehicle's optimum performance and maximum benefit of Kia's industry-leading warranty program. See your Kia dealer first for all your automotive needs.