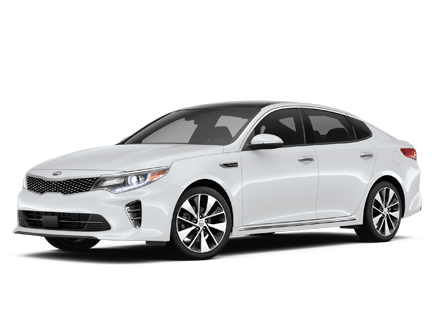 Genuine Accessories
Kia offers a variety of accessories to personalize your Kia vehicle. From Tow Hitches and spoilers to side steps and wind deflectors, Kia has just what you are looking for to dress up your Kia vehicle in style and with quality.

Whether youre looking to simplify your life, protect your vehicle,
or impress your friends, theres an ideal accessory waiting to be installed on your vehicle. Contact your local Kia dealer and ask which Kia Genuine Accessories are available for your specific model and year.

Better yet, click on the models listed below and see for yourself!